Split screen games have gained lots of fame in the gaming community, as players have grown interests in dividing game graphics that would allow simultaneous activities at the same time.
Also, these games are so awesome because of their multiplayer modes, allowing more than one player at a time.
Online modes are also available, where players can race with other players all over the world. If you're looking for split screen racing games, you're in the right place.
Best 6 Car Racing Games for PS4 Multiplayer Split-Screen in 2022
Track Mania Turbo
World Racing Championship 9
GT Sports
Horizon Chase Turbo
Dirt 5
Beach Buggy Racing 2
There are many split screen games that are available on PS4 but we have picked the best six (6). Check out the reviews of these exciting games below;
1. Best Ps4 Arcade Racer: TrackMania Turbo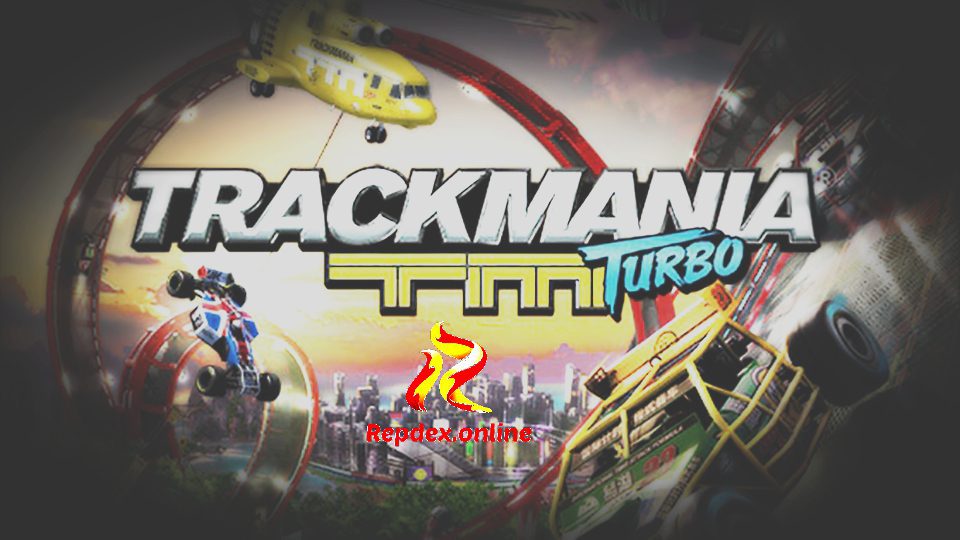 A racing multiplayer split screen game, Trackmania Turbo is a quick, harried and multicoloured game with a very exciting gameplay. It was designed by Francois Alaux and published by Ubisoft. This game is serried, fun and it concentrates more on speed and stunts.
It has a rating of 8.5/10. Players can race on over 200 tracks across four locations which are Valley down and dirty, Canyon grand drift, Rollercoaster lagoon and International lagoon.
The game is single-player and multiplayer based and it was the first racing game for the consoles PlayStation 4 and Xbox One with a gameplay of split screen multiplayer mode that makes room for up to four players.
Another interesting thing about this game is the return of track editor, which allows players to create their own racetracks and they can share their self-built race tracks with other players.
The game is frantic and can be at times frustrating, because of the turbo speed. You may have to try again and again in order to win. But apart from that, you can split your screen in the double driver mode. You want to have some fun racing with your friend, engage in the multiplayer mode and control the same car.
Awesome right?
2. World Racing Championship 9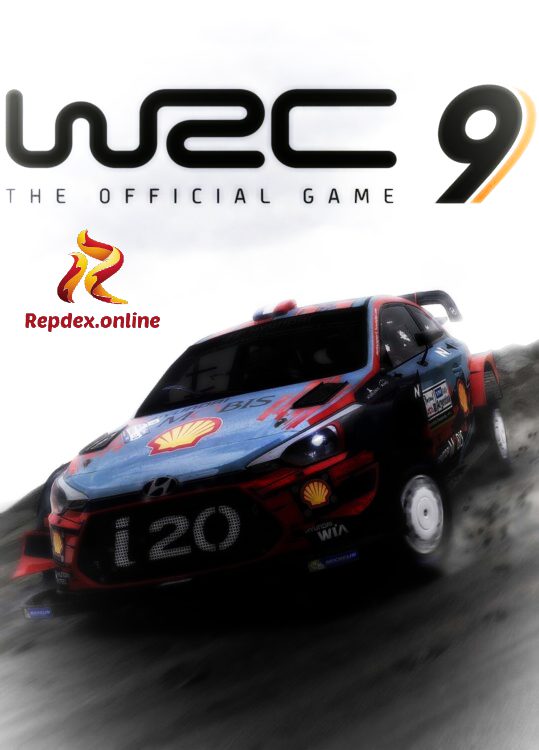 WRC 9, known by some as Fia World Racing Championship is developed by Kylotonn and published by Nacon. It was released on the 3rd of September, 2020.
Available on PlayStation 4, PlayStation 5, Nintendo Switch and Xbox One, the game consists of three different location points, adding the Japan rally, New Zealand rally and the Safari rally.
Players can select crew teams from WRC, WRC-2, and even WRC-3. It has great visual idealistic gameplay and more contents that ever.
A whole 35 new special stages, creation of personal custom championships and completely redesigned engine sounds that will definitely blow your mind.
Designed for the community, there is a club system where players can compete online with the world. This game has beautiful rewards for composed, patient but committed player.
However, WRC is different from other racing games because of it is more methodological.
The game examines how players can adapt to immediate slowdowns and turns on off-road tracks. If you ain't careful, you'll crash into unexpected dips in the roads and probably fall out.
Say bye-bye to those days where cars bounce and drift in a frustrating way, handle these cars like your expectations, as they react to environmental elements. You'll definitely want to make use of those extreme weather trials. Including loads of contents spreading across modes and challenges, you'll definitely keep returning for more.
3. GT Sports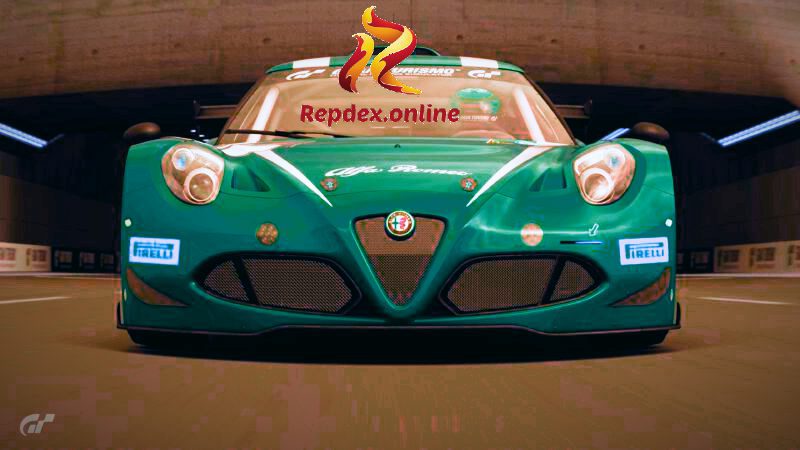 The ultimate experience of car racing is here, and it's even more fun on PlayStation 4. Grand Turismo Sports is the thirteenth game in the Grand Turismo series. It is a racing game that was developed by Polyphony Digital and it was published by the Sony Interactive Entertainment.
This game has single player and multiplayer modes. One of the game's main concentrations is the competitive online racing that is backed up by the international body governing motorsport.
The game projected 340 cars and 82 layouts and 29 locations. Some of the cars in GT includes Alpine Vision Gran Turismo, Alfa Romeo MiTo 1.4, Alfa Romeo 4c and so on. Similar to its predecessors, Gran Turismo Sport is a racing game and it includes two game modes: "Sport Mode" and "Arcade Mode.
Even though the it isn't bright coloured like other racing games, it looks more realistic and the ambiance of each track is what you would expect from great as ever.
The handling system is pretty great too, it has surpassed audio quality and the stellar online mode helps to make the game to be a competitive sin racing. If you are a beginner and you have interest in racing games, try GT Sports. I'm sure you'd love it.
Best Free Racing Games for Ps4
4. Horizon Chase Turbo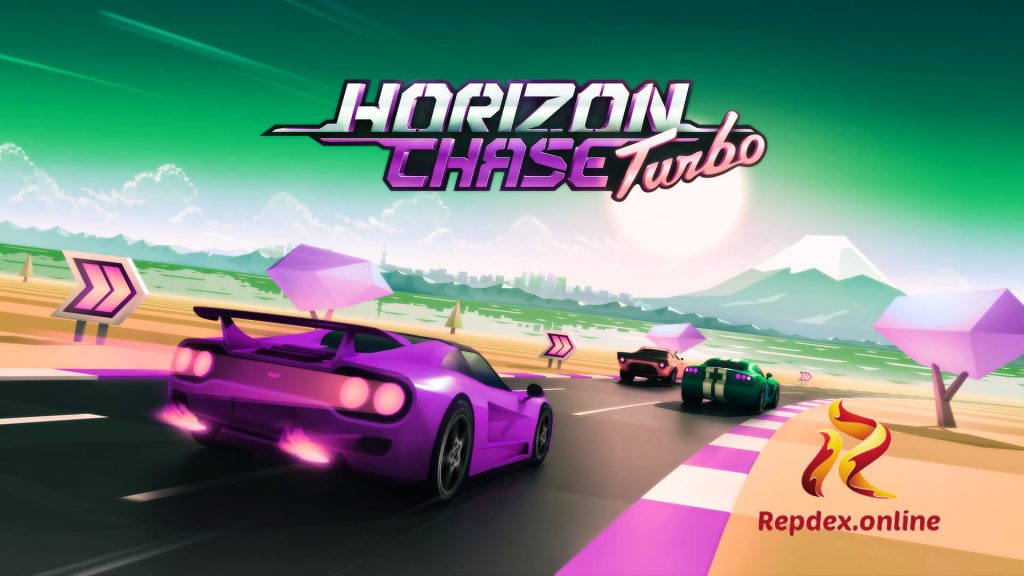 The horizon chase is a world tour racing game that was developed and published by the Aquiris Game studio. In 2019, Horizon Chase Turbo was released for PlayStation 4, Xbox One and Nintendo Switch. The soundtrack of the game is packed with Nintendocore influences.
This game gives an interesting challenge to players to finish races on so many tracks around the world. The aim, as in other racing titles is to finish ahead of other players in awesome automotive sprints.
Races takes place in 109 tracks across different nations, including South Africa, Japan, China, United States Chile. In each nation, there are cities where players can spin their hot wheels. In all, a total of 48 cities to race through and also there are 12 cups to win.
Gorgeously made retro audio and visual aesthetics, awesome cars and tracks makes the game so fun-filled.
SEE ALSO: How To Instantly Get Indexed On Google After Posting
Added to each race are pickups containing fuel refills which is needed to complete the race, nitro boosts for excellent speed and freebies that opens new race tracks.
The handling of the cars are however affected by weather effect and the type of race track the player is racing on. Horizon Chase Turbo is great racing multiplayer game with fast cars, catchy music and smooth that'll get you in a craving enjoyable arcade race.
5. Best Ps4 Rally Racing: Dirt 5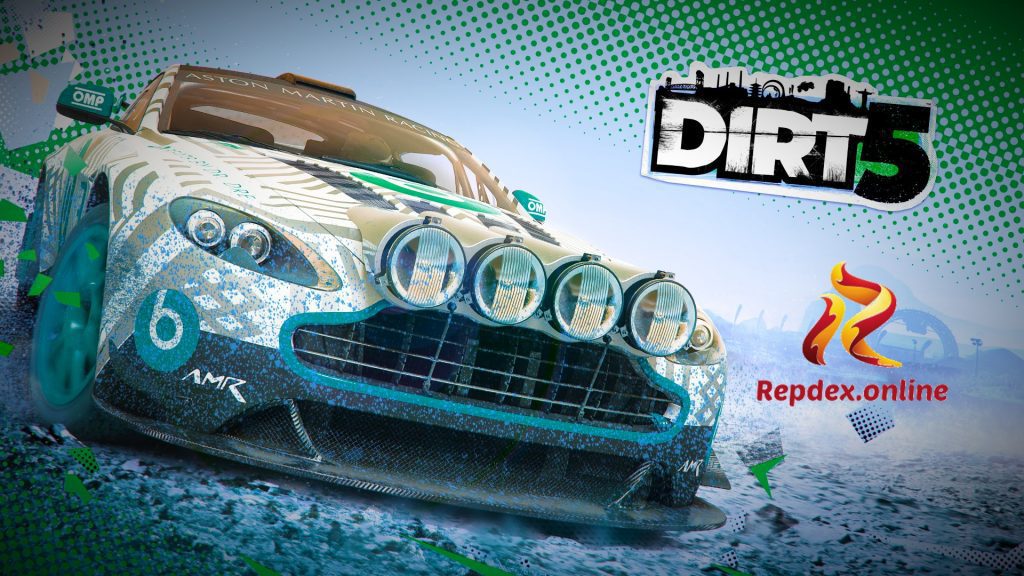 Dirt 5 is a fun, enlarged and off road racing game. It was developed by Code masters Cheshire and also published by Code masters. This fun game was the last video game that was released by Codemasters when it was an independent company before it was acquired by another company called Electronic arts in February, 2021.
It was actually released for PlayStation 4 and Xbox One in November 2020 and it has a single player mode and multiplayer mode.
This game is packed with all actions on the road, as players can race in many locations ranging from Africa, Arizona, Brazil, China, Italy, Greece and many others in events filled with amusements and enjoyable pleasure.
The game has ice racing, and rallycross as part of the disciplines and other off road vehicles with a garage of cars, from rally icons to GT icons.
This game provides experience where racers can race across snow, gravel and sand. If you re a fan of rough and rowdy race, Dirt 5 is the game for you.
The developer made an excellent job in delivering a loud, polychromatic experience for racers. What's more, the game has cars so cool, you'll never find a vehicle that has a poor handling, even in the poorest of the rally cars.
READ THIS: iPhone VS Android (Which is best?) Pros and Cons 2021
However, if you're a looking for customization options, you may be a bit discomfited. Car's handling function is not active even though it allows for changing of car's colours.
This isn't much of a problem though, as environments and weather conditions affects the car's handling and steering.
A great game though, and guess what, 12 players can have fun with this trilling game at a time, so you might want to invite yours friends
6. Beach Buggy Racing 2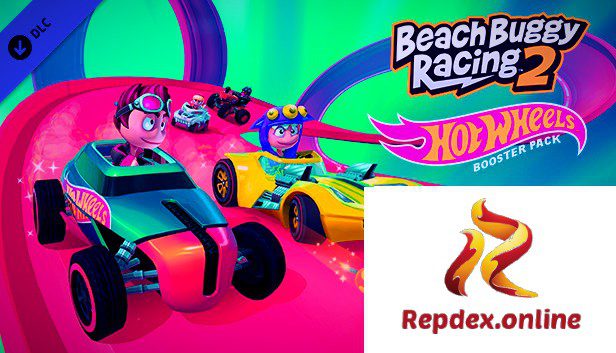 A kart racing video game developed by Vector Unit, BBR 2 is a fun packed, fast action 3D racing with pretty cool characters, amazing fast cars, impressive weapons and colourful environment.
The game play is identical to the previous developed and published Beach Buggy Racing, so get prepared to acquire a collection of over 45 zany power ups like fireball, oil slick, frenzy and many more to use and also avoid as you race your kart to the finish line.
Players can invent their own personal power up with mind blowing abilities including killer bees. Race and join the league as you compete other players to get to the top. Unlock and build your garage with different cars (over forty of them) from dune buggies to monster trucks to classic cars.
You can customize your cars with fascinating colors and crazy designs anyhow you like. Pretty cool right?
This exciting game has a split screen multiplayer mode allowing more than two controllers to be connected at once where you can race alongside characters of other players, and you can even go car-to-car with top ranked players in the tournaments. What's more, you can enlist a team of unique racers having different special abilities.
Though to do that, you need to have a good reputation earned from your winnings. For new users who are new to kart games, there is button usage for each power up. And seriously, this is one feature video games should include in their game plays.
The typical environments are really great and colourful like never before, as you race through race tracks endowed with shortcuts if you can figure them out of course. Have fun with Beach Buggy Racing 2 and while at it, invite a friend for a trilling multiplayer game.