Hey there! pretty sure you all must have seen folks sending pics and videos via Snapchat streak or stories using the #yktv on Snapchat and also other social media platforms like Facebook, and Twitter. Wanna get more inclined with this hashtag? let's roll!
'YKTV' Meaning in text and Social Media with some Examples
The Slang yktv means in full 'you know the vibes' YKWTFGO meaning "you know what the f**k is going on". Most times these hashtags are used is in an occasion where a person or people are taking a chill or catching some nice fun and serenity of the weather outside, and share across social media (Snapchat)
this slang could be used between 2 people having some kinda positive mutual feelings when having a conversation with one in snap DMs or snap stories.
yktv is also applied when an individual shares up a video or photo of something they do on daily basis the use the hashtags 'you know the vibes' not wanting to describe it daily. For example, A person goes to the gym daily, he/she posting a photo of a dumbbell might just use the slang #yktv
Example 2, If a person walks the dog daily by evening, he/she would post a photo of the harness using #yktv
Relating this to a medical student, he/she might post a pic of a textbook with the hashtags yktv.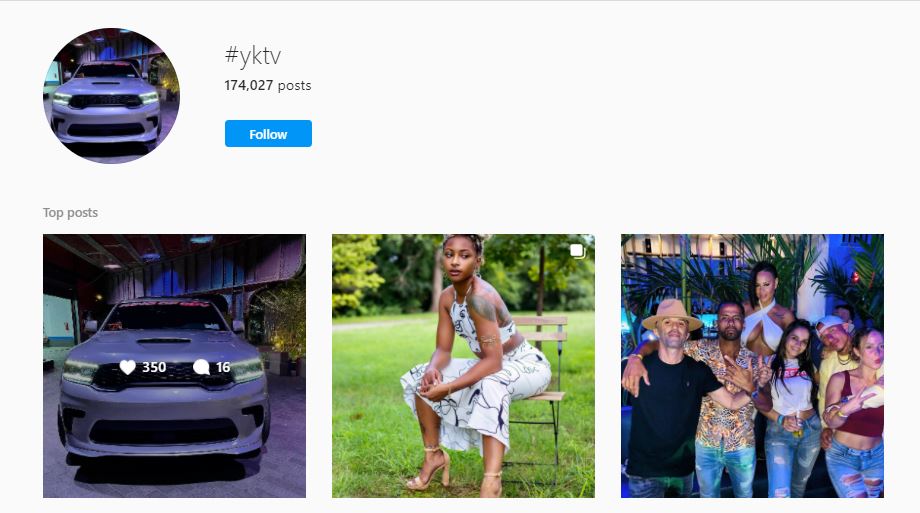 Conclusion
Thank you for the time spent here on RepDex, make use of the hashtags at any time you feel like, you could get to use "yktv" on other social media platforms such as Instagram, Tiktok and others. Keep Checking in on our platform to get more useful Snapchat tips, and questions answered.