Uploading to iCloud Paused Fixed.
iCloud is an in-built storage and computing service used mainly on iPhones, powered and owned by one of the biggest tech brand in the world, Apple Inc.
The app is designed to help its users to store their personal and important data, for future reference. You can easily retrieve all your important doc or files once you can still remember your iCloud password. It's really of good use in most cases such as when you acquire another iPhone, phone lost, damaged, and more.
With such an amazing features, you can tell that no one is ready to lose he or her data information, most specially those highly important files, pictures, videos or even applications.
Over the years, the tech company has attain such a standard and unarguable one of the best phone production brand in the world. Despite all their efforts to sustain their standard and satisfied their users by giving them the best technology experience, most of their users finds it extremely difficult to retrieve their personal data on the phone, and this is due to the failure to bypass the iCloud paused issue.
I know that you have been experiencing such an awkward issue which makes it difficult for you to retrieve all your important data. I have seen cases where iPhone users loses important data which worth millions due to this same issue and that is the reason I have outlined the step by step you ought to follow, if you are currently same issue.
FIX UPLOADING TO iCLOUD PAUSED
This step by step guidelines are the same methods I follow, whenever I am also having same issue with iCloud and mind you, they have been working perfectly for me and will eventually work out for you too.
With this manual guidelines you'll be applying, you will be able to put to an end to the issue of the iCloud you have been encountering.
Charge your iPhone device
Having zero or little battery life on your iPhone device is unarguable the number one reason you have been experiencing pause whenever you tried to retrieve your data via iCloud. Some users don't even mind if their phone battery life is near death and will expect it to give them the results they want. In most cases, the iCloud process takes a longer period of time than expected and you will kindly need enough battery life on your phone so as to avoid error.
Make sure your phone is fully charged with the original iPhone charger
Switch off your iPhone
It does not end there, you have to makes sure you restart your iPhone before taking any other step.
Click on the setting app on the home page

Scroll down to "General" and click on it

Scroll down to the bottom part and switch off your phone by clicking "Shutdown"

Leave the phone switched off for at least 5 – 10 minutes before switching it on back.
MUST READ: HOW TO DELETE STOCKTWITS ACCOUNT ON IPHONE
Connect to Wi-Fi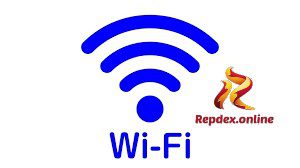 After you had might have successfully switched on your phone, you have to connect to a very reliable and standard Wi-Fi connection, so as to earn faster results without encountering same error.
You have to maintain at least 5 – 10 fits from the Wi-Fi connection, if you move too far from the connection you will experience slow internet connection, which eventually will cause failure to achieve your aim.
You are highly advice to make sure that your iOS is up to date before proceeding further. Most users aren't supposed to encounter same error but they often will, and this is because they failed to upgrade their iPhone iOS to the latest iOS version, which in most cases causes the unwanted pause error when retrieving files.
With the availability of stable Wi-Fi connection, you have to ensure your iOS version is up to date. Just follow the instructions below to update your iOS.
Backup your data

Click on Settings

Scroll to General

Tap the Software Update

Click on the Auto-updates

Switch ON the "Download iOS Updates" & "Install iOS Updates"
The above instructions will enable your iPhone to automatically update to any newly released iOS version, anytime, in as how as there's enough battery and stable connection.
Enough iCloud storage
Having low storage space on your iCloud is another major factor, in fact, failure to have sufficient space on your phone will always be the hinder. So you are to supposed to Uninstall irrelevant apps, delete some files, music and videos so as to get enough space on your iPhone.
You can easily backup all your important data by transferring them into another phone, flash drive or hard drive, so you can recover them back once you are done with the iCloud paused issue.
Reset your iPhone via Hardware
There is possibility of getting same old results, so I will advice that it'll be best for you to reset your iPhone via hardware method. This method will enable your device to reboot itself and clear off all the minor glitches.
Firstly, Press the power button twice

Then, press the volume (up) & (down) buttons at the same time

Press the power button at the other side of your iPhone at the same time with the volume buttons

A slider which indicates "Reset" will appear on your phone screen

Keep pressing those buttons until your phone goes blank

Leave your phone to turn up itself, once an Apple Logo appears on your screen which shows that your phone is rebooting
READ ALSO: iPhone VS Android (Which is best?) Pros and Cons
Turn off "Low Power Mode"
Low Battery Mode is an in-built feature on every iPhone devices which specializes in helping its users to save more battery life for longer duration. Hence, some operating tasks on the phone will eventually be paused when switched on, tasks such as; phone screen brightness reduces, automatic download paused, quicker auto-lock, etc.
So saving battery life will not be needful at the moment and mind you, at times, this is the cause of the error. You have to make sure that you have your "Low Battery Mode" turned off, it's left to you either to turn it on back once you are done with the whole error.
Click on Settings

Scroll down to Control Center

Tap on Customize Control

Tap the "Off" icon to turn off
Turn off "iMessage backup"
If you are still experiencing the same iCloud paused issue, I will strictly advice that you turn off the iMessage backup, on your iPhone device.
Head straight to Setting and tap it

After clicking on Setting, tick your name

Select iCloud

Click on the Unread messages

Temporary disable the backup and re-enable immediately

Go to Manage Storage

Tap Messages

Select disable and delete the backup again

Then, re-enable again
I think by now you should have bypass the iCloud paused error once you have applied this methods above. In some cases, despite applying all the methods and guidelines I have outlined above, you might still be encountering same issue, then, I will recommend the Advanced Method.
This advanced method might be a bit time consuming, stressful and still require some certain software tools and knowledge on how to implement it. This method can be used via mobile phone, a computer or laptop is the only device we can use to run this.
Reset with iTunes
iTunes is an in-built multi media software platform which helps to solve your music problem by offering you the service to listen to your favorite music from your favorite artist across the globe. With the use of this software, you can easily fix your iCloud pause issue but will requires you to run on a computer.
Factory resetting on iTunes requires you have your iPhone synced on the iTunes, and have your iPhone iCloud backup already before proceeding further. You have to make sure you have strong internet connection on both devices and enough battery life.
Connect your iPhone to your computer via USB cable

Tap the iTunes app to open

Navigate to the left side of the screen and click "Summary"

Click on "Restore iPhone", then a prompt will pop up to ask you to confirm the factory reset

Allow it to factory reset itself for some few minutes and then re-apply the earlier methods
iToolab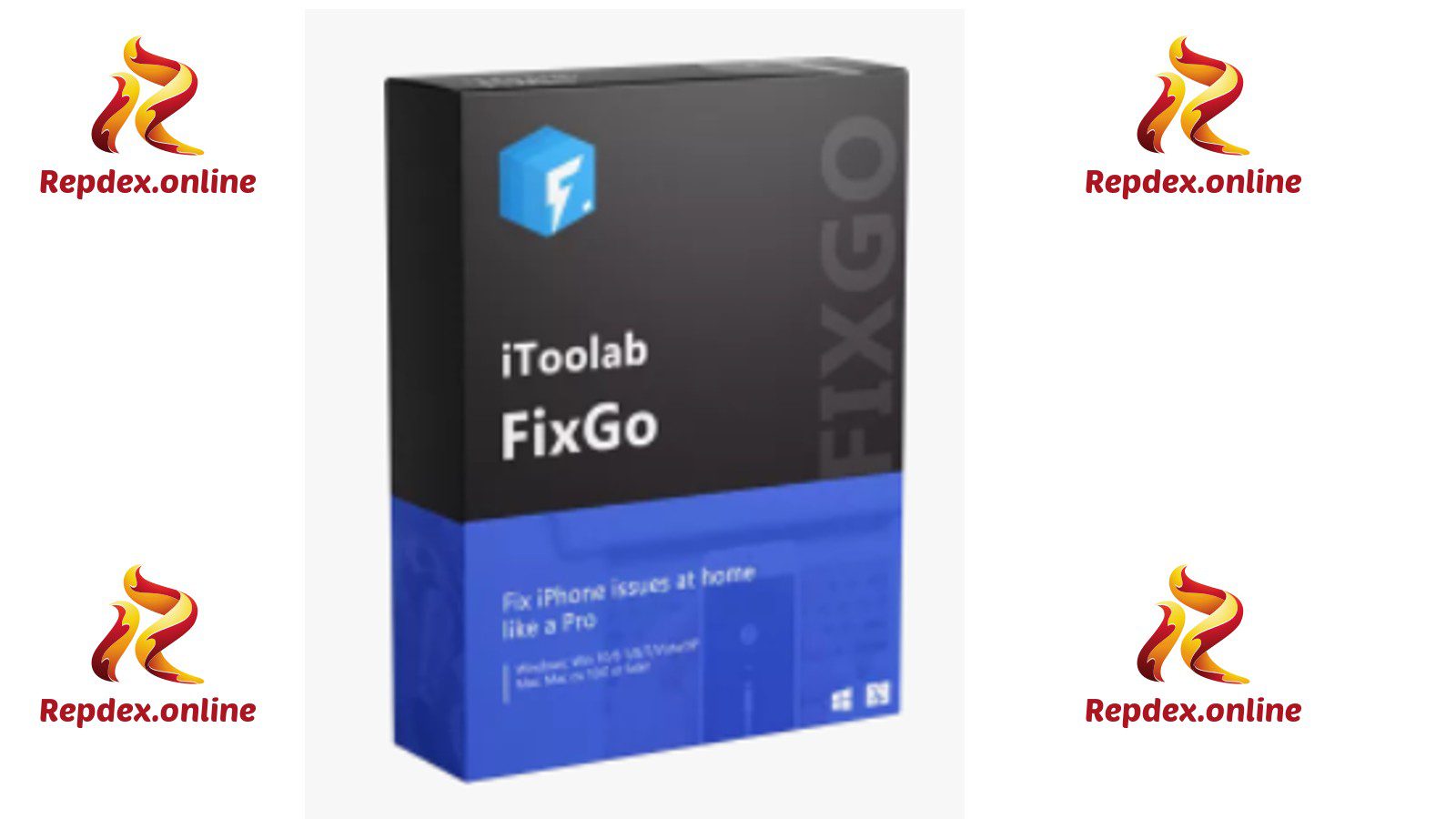 Is an online 3rd party tool for fixing mostly iPhone software issues, will really help in configuring iCloud pause issue. You will have to follow the guidelines outlined below.
Install and launch the software on your device

Connect your iPhone

Tap "Standard Repair" to download the firmware

Upload the file to your iPhone iCloud
SEE THIS: HOW TO DELETE FASHION NOVA ACCOUNT ON IOS
3Utools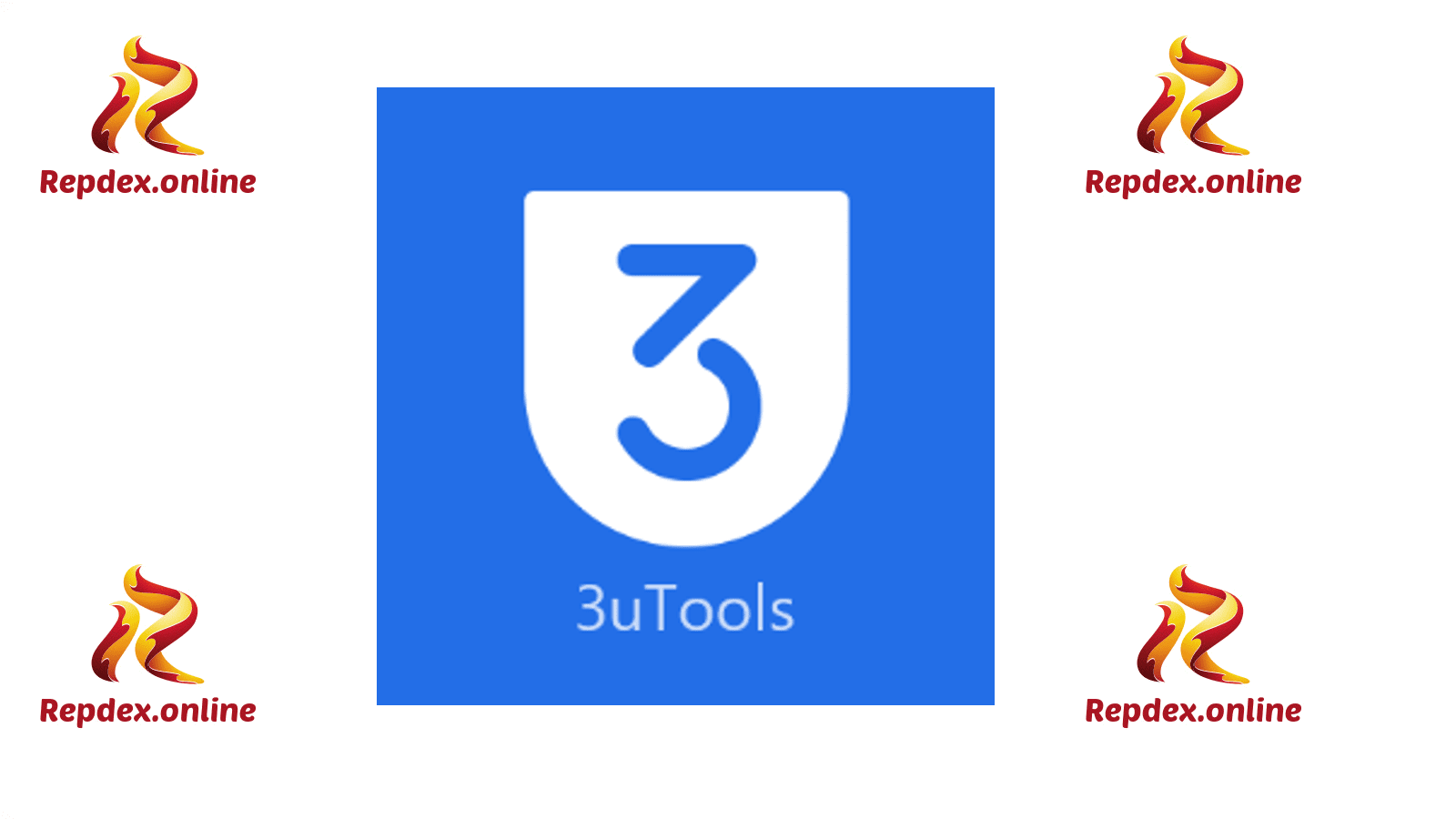 3utools is an online software tools which can enable you to bypass the iCloud paused issue within few minutes. All you have to do is to download the software on their official website and install it on your computer, and they have their own step by step guidelines on how you can fix the iCloud issue, available on their official website.