One of the most frustrating part or area of Google AdSense is the ID verification which they give only a limited amount or number of trials/attempts (which is 3 times).
If you aren't able to verify your account within this 3 attempts, you'll lose your Google AdSense account, because without the ID verification you can't withdraw your earnings.
However, no need to fret or worry because today am going to be teaching you and showing you detailed steps on how to bypass the ID verification limit on Google AdSense.
See Also: Best iOS Emulators for Android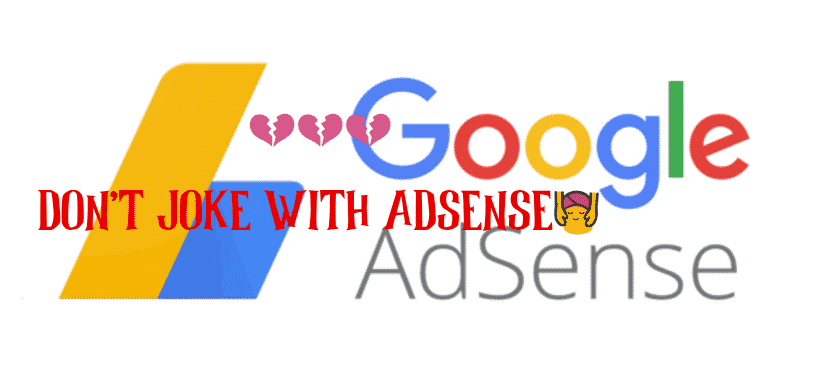 TOPIC: HOW TO BYPASS THE ID VERIFICATION LIMIT ON GOOGLE ADSENSE
After getting approved on Google AdSense, the first and next step for you to take before even thinking of getting funds or whatsoever should be the verification of your ID and PIN so that you can receive your payments without any complications or delay.
Check Out: The Best Bridal Shower Questions
So, let me guide you through on how to bypass the ID verification limit on Google AdSense.
NOTE: The only cons, disadvantages or demerits is that you'll lose all of your finalized/recorded earnings on your Google AdSense account.
This is why I said earlier that after an AdSense approval, you should verify your Google AdSense account PIN and also your Google AdSense account ID before even thinking of making money, so you won't be stranded and also in order to avoid loss of funds and time.
NOW, SEE HOW TO BYPASS THE ID VERIFICATION LIMIT ON GOOGLE ADSENSE, FOLLOW THESE STEPS BELOW;
First, login to your AdSense account on any browser.
Kindly input this URL into your browser (https://pay.google.com/payments/u/0/home#settings) in your search bar and GO.
You'll have to scroll down and click on "CLOSE PAYMENT PROFILE".
In the next page, you'll be informed why u want to close the profile.
Click on the drop down menu button and select I don't want to give a reason.
Click on " CONTINUE".
At this particular step, your whole previous earning and payment information is gone .
Return to your Adsense account, you'll see a warning or notification asking you to complete your payment profile setup.
You'll be asks to fill in information like your name, address, phone number, e.t.c.
After filling those information, save it and refresh your page!!!!
ENJOY YOURSELF!!!
Read Also: How to Avoid and Resolve Website Downtime
Also, be careful with this account after this bypass, make your ID clearer before you verify this time around so you'll won't use up all your attempt and trials.
I hope you enjoyed this.
Thank you for your time and I hope this helps, if it does, kindly write a comment in the comment section below.