Hello everyone, we are gonna be solving a problem on the aTube Catcher Software which runs on the Windows Operating System and is generally known as the aTube Catcher Error 204, so still back and check this article out.
What Really is the aTube Catcher?
aTube Catcher is one of the best and unique software sued to auto and manually download videos from any site. ATube Catcher gives the feature to be able to download videos in different formats from youtube and also other online video sharing website platforms.
However, the aTube Catcher has a video converter option that's inbuilt and can be out to use converting downloading videos in different video file formats and this is a classical feature of the ATube Catcher Software. Facing the aTube Catcher Error 204 see below and get how to tackle this error.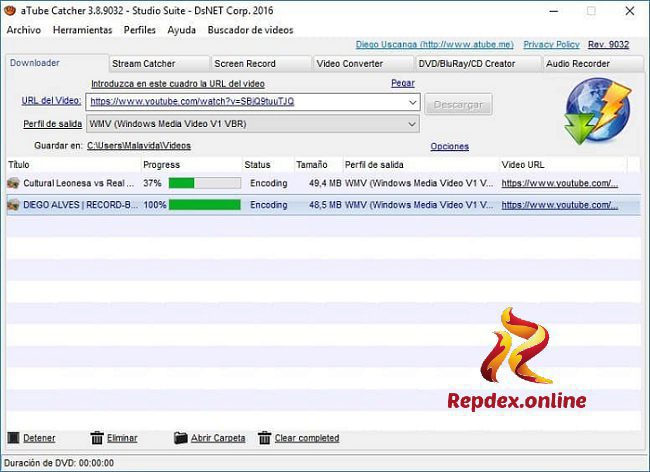 What triggered the aTube catcher Error 204 Occurred?
aTube Catcher Error 204 sparked up and showed up after an update made by youtube on its API. The error prohibits a user from being able to have a smooth download experience.
Google brought in some changes and updates on youtube add a new touch to its user's interface and some cool features. The "aTube Catcher Error 204" is a result of backend programming made by google, so one would find it really hard to download video from youtube using Tube Catcher. But hey! we got how to solve and fix the aTube Catcher Error 204.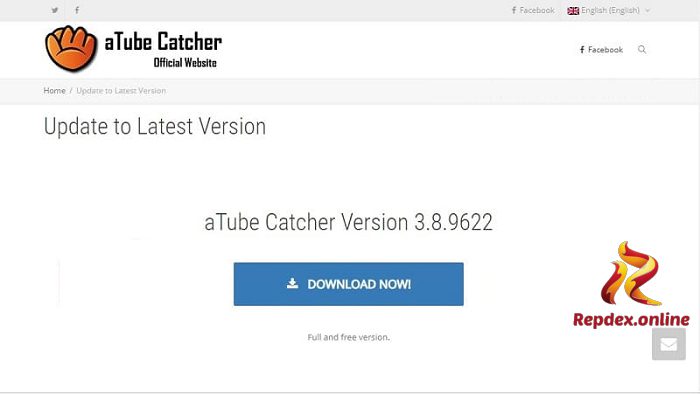 Easy Fix – How To Solve aTube Catcher Error 204
Follow this guide to see how to fix and remove this error, very simple, firstly you would have to update aTube catcher's latest version as the atube developers would resolve it to align with the youtube latest API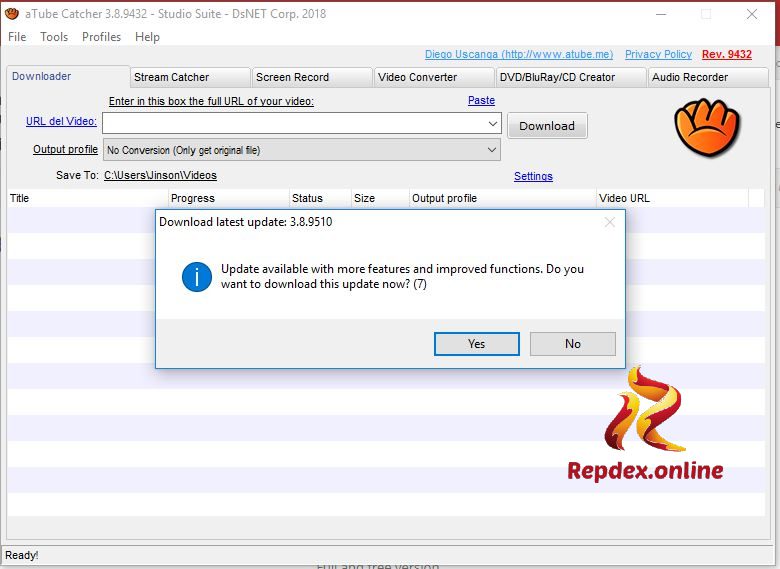 First off, you open the aTube catcher software on your device
Hit the HELP button afterwards
On the List showing on the screen click on CHECK FOR UPDATES
aTube Catcher Error 204 appears upon use of an outdated aTube Catcher software
Click on the button that says YES and you'll be redirected to a new page to download the new version of the software
Hit the link and begin the download of the latest version, re-install the aTube catcher new version and enjoy.
This gets to fix this issue most of the time, however, if you still get to encounter the issue, re-evaluate and check your proxy, internet connection, or VPN status. Did this method fix the atube catcher error 204? let us know in the comment section. Please If you know other tricks or solutions to get rid of the error, discuss them below.
Conclusion: aTube Catcher Error 204 Status
Hello there, we have given our very easy fix to solve the aTube Catcher Error 204, We hope you have found our article to help you😁😁. The problem should be solved and gotten rid of after following every step given above. We here on RepDex have many other articles to fix and solve problems, as well as answer any questions.
Kindly share our article on any social platform to help a friend looking for the guide to fix the aTube cacher error 204. Reach out to us at the comment box if you need a solution to more errors. KUDOS!!